Chiesi Bulgaria is a part of an international Group focusing on research, which develops and offers innovative pharmaceutical solutions of added value aimed at improving patients' quality of life.
We have always adhered to a series of corporate values in the pursuit of our company objectives, applying them on a daily basis in the work which we carry out and in our relationships with employees and partners.
We want to be recognised by all our stakeholders as a Company that adopts and promotes transparent ethical behavior at all levels, in line with the norms and regulations that are inspired by Corporate Social Responsibility principles.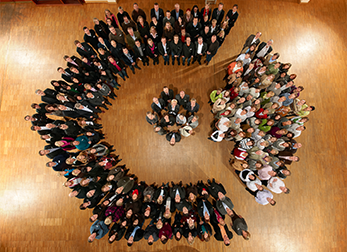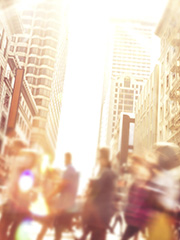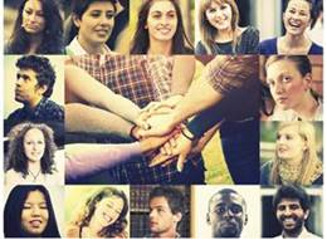 Chiesi aims to establish a medically-based dialogue with its customers and to define the optimal use of its products.
Chiesi attaches top priority to quality assurance and the highest standards of pharmacovigilance.
Chiesi´s principles are highly qualified advice and loyalty in its dealings with customers and partners alike.
Our Bulgarian team of experts in the fields of medicine, marketing and regulatory affairs is focused on marketing support to the primary and hospital areas of the health care market.
Our medical representatives visit GPs and specialists in the field of pulmonology, allergology, neurology, orthopedics, rheumatology, hematology and neonatology.
We perform medico-marketing on the highest professional level to ensure continuous relationships with our partners based on confidence.